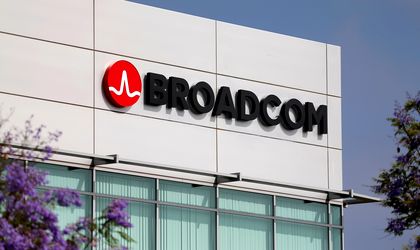 Broadcom announced it has dropped its bid to buy its US-based rival, after US President Donald Trump blocked the deal on national security grounds. The company said it was "disappointed with this outcome," and would drop attempts to appoint nominees to Qualcomm's board.
The deal between the two giants, which negotiated a sum close to USD 160 billion, would have been the biggest in the technology sector.
"There is credible evidence that leads me to believe that Broadcom Ltd.," by acquiring Qualcomm, "might take action that threatens to impair the national security of the United States," Trump said in the order released Monday evening in Washington.
Even though Broadcom Ltd. abandoned the bid to buy Qualcomm Inc., the company  said it still planned to switch its headquarters from Singapore to the U.S. "Broadcom will continue to move forward with its redomiciliation process," the company said in a statement.