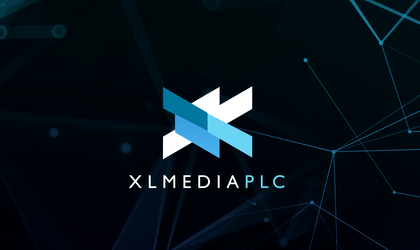 British supplier of marketing digital services XLMedia has entered the Romanian online gambling market through the acquisition of specialized websites, including Ponturi Bune, worth USD 1 million. The company obtained a second class license from the National Office of Gambling, based on which the company can activate on the local market.

Ponturi Bune, which offers information and analysis from football, tennis and other sports, has among its affiliated marketing partners important European partners from gambling.
XLMedia was founded in 2005 and owns 2,300 sites that promote betting offices, casinos and online poker games, operators of games platforms of slots type etc. The company has a network of over 300 affiliated partners and annual revenues of approximately USD 104 million.
The company is listed on the AIM market of the stock exchange from London, with Berenberg Bank, American fund BlackRock, Henderson Global Investors and the Swiss bank SYZ as its main shareholders.