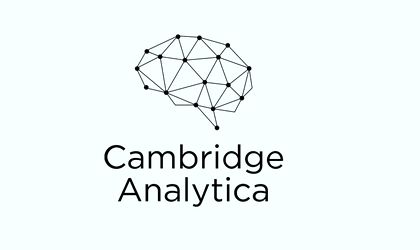 Rupert Wolfe Murray, a British consultant, says that Cambridge Analytica, through senior official Mark Turnbull, approached him before Romania's 2016 parliamentary elections to work for the Social Democratic Party (PSD), ABC News reports.  
Wolfe Murray said that he declined the offer because he did not want to work for political parties. It is unclear whether the data analytics company actually played a role in the Romanian elections. The PSD party won around 46 percent of the votes.
A separate report from RISE Project, an investigative platform in Romania, found that SCL Group, a British strategic communication company affiliated to Cambridge Analytica, set up an office in Romania in 2011.