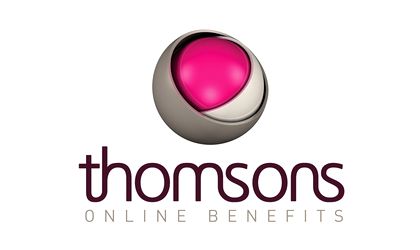 Thomsons Online Benefits, the British software provider that manages benefit packages for two million people in 90 countries, has inaugurated their second office in Cluj-Napoca with a surface of 2,200 sqm, and is aiming to hire 70 people before the end of the year.
According to CEO Stephen Read, the company's benefit management software lowers costs for employers and limits the risk of human error.
Among the clients of Thomsons Online Benefits are companies such as Samsung, British Petroleum or Cisco.
Thomsons Online Benefits was founded in 2000 in London and opened its first Cluj-Napoca office in 2012. Its other branches are in the US and Singapore.