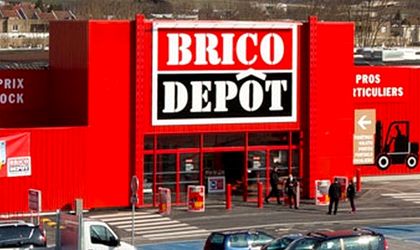 DYI player Brico Depot Romania, part of Kingfisher, has concluded the acquisition of Praktiker Romania from the Susli family. The initial acquisition announcement was made in August.
"The acquisition of Praktiker Romania offers us a strong presence in the country. (…) We will continue the investments in all stores to enhance the purchase experience for our customers," said Adela Smeu, CEO Brico Depot Romania.
Praktiker recorded a turnover of around EUR 140 million in 2016, with a network of 27 stores in 23 cities. Omer Susli took over the retail chain in 2014.
Law firm PeliFilip assisted Kingfisher PLC in the acquisition of Praktiker Romania