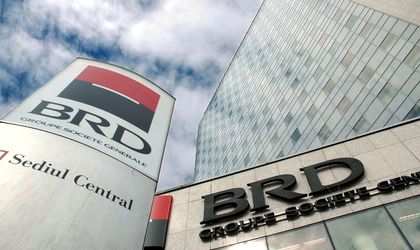 French BRD Groupe Societe Generale has announced on Friday that Didier Alix, one of the senior non-executive board members of the bank, has passed away.
Alix, 70, had joined Societe General in 1971. He held several management roles and was deputy CEO of the group between 2006 and 2009.
On April 14, 2011, he was re-elected director of BRD for a 4-year term of office, starting April 18, 2011, according to the CV posted on the lender's website, where it is mentioned that he lived in Paris.
The bank said that Alix was administrator of BRD-Groupe Societe Generale since 1999 and that his presence in the administration board has "profoundly marked the recent history of the bank."
According to business newspaper ZF, Alix was part of the key decisions that were made by the bank in Romania, starting with the restructuring in 2000 and the boom years between 2004 and 2008. He was also close to the bank during the recession period, in which the banking system had to deal with a sharp increase in the number of non-performing loans.
Ovidiu Posirca