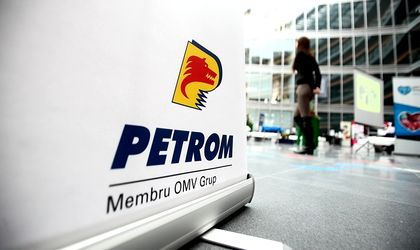 OMV Petrom resumed operations at Brazi power plant today. The plant is functioning at half capacity, namely at 420 MW, the company announced via a press release sent to the Bucharest Stock Exchange (BVB).
According to the release, operations at the power plant resumed after it successfully passed the required tests.
"As we have already informed, following the failure of the steam turbine transformer in April 2017, coupled with the previously announced failure of a gas turbine transformer, the Brazi power plant has become fully unavailable. After replacing the transformer of the turbine steam, the plant resumed operations and is currently available at half capacity (420 MW)," the release said.
OMV Petrom estimates that the power plant will function at full capacity in October, after the transformer of the gas turbine is replaced. "As REMIT reported, we estimate that the power plant will be fully operational in October 2017," the release said.
On 26 April, OMV V Petrom announced that, by end July, the Brazi power plant was not working, due to a failure of the steam turbine engine. The failure is under investigation to determine its impact and the duration of the works, the release said.
OMV Petrom is the largest integrated oil group in South East Europe with an annual oil and gas production of approximately 64 million boe in 2016. The Group has a refining capacity of 4.5 million tonnes per year and operates an electric power plant High efficiency 860 MW and a 45 MW wind farm. On the petroleum products distribution market, OMV Petrom is present on the Romanian and neighboring markets through 784 gas stations at the end of March 2017, under two brands, OMV and Petrom.