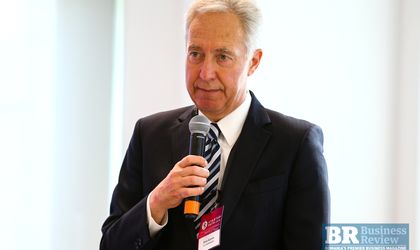 The US Ambassador in Romania, Hans Klemm, said that the one of the missions of the embassy is to support the local entrepreneurial scene as part of the strategic partnership with Romania.
"What's you're doing is to support entrepreneurship and develop the ecosystem that supports start-ups (…) and show the value of entrepreneurship which is the success of the US and the economy," he said in the opening remarks of BR's Startup Path.
He said that transfer of technology, the culture of taking risks and education are key for improving the local entrepreneurship scene.  He added that Romania's entrepreneurship culture should promote serial entrepreneurship and using failure as a step to success.
"The US Embassy strongly supports entrepreneurship as part of the partnership with Romania. (…) Entrepreneurs are the driving force of our economy and of many economies," he said.