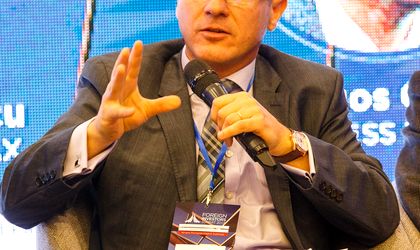 Serban Roman, vice president, country director, Enterprise Investors, says that Romania's entrepreneurial class is much younger compared to the region, but it is still very powerful. He added that there are numerous funding opportunities for people looking to start a company.
"There's a lot of money in the market and entrepreneurs don't always know what to do with the money – most of the projects we see today are entrepreneurs who want to sell their businesses – this shows that we're not ready to conquer the region, the world – the problem of Romanian companies is usually that the founder is also the manager so it's normal for them to be tired," said Roman during the first day of the Foreign Investors' Summit organized by Business Review.
Talking about the sectors that will look attractive from a business perspective, he mentioned the export-driven sectors, B2B, production and retail.