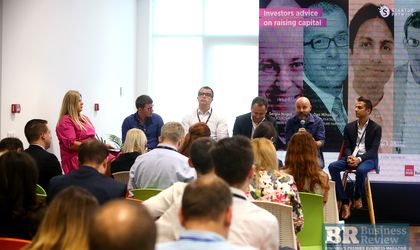 More funds targeting start-ups in Romania are in the making, said heads of venture capital and private equity funds during the first day of Startup Path.
Dan Mihaescu, partner at GapMinder, said that there would be at least two other funds that will launch in Romania to finance start-ups.
"One like us and another one larger with regional focus," said Mihaescu, who explained that GapMinder is now a fund in excess of EUR 30 million.
"In the next 12-18 months I think we will also see two additional funds of EUR 2-5 million – starting with an investment from the EIF," said Mihaescu.
Meanwhile, Marius Ghenea, investment director at 3TS Capital Partners, said that the company plans to launch a new fund targeting Romania with EUR 40 million in fresh funds.