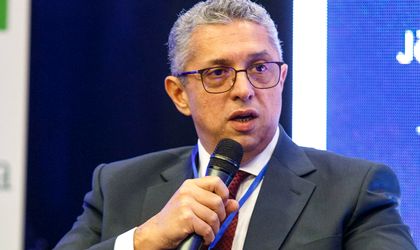 Romania has a raft of funding opportunities coming from EU funds and international financial institutions, but the country should put the money to work, suggested Cristian Nacu, senior country officer for Romania & Moldova at the IFC.
Aside from EU money, the IFC, EBRD, EIB all have money to spend in the region, said Nacu.
"Romania is flooded by funds – the bad news is we don't know how to use them – and that's a paradox for Romania," said Nacu during the first day of the Foreign Investors' Summit organized by Business Review.
The IFC representative added that another challenge for the economy is that Romanians are not just leaving the country for higher pay abroad.
"Many private entrepreneurs are willing to pay even higher salaries in order to get better people – but people are leaving for a better standard of life, better education, better rule of law – unfortunately, these are much more difficult to fix now," said Nacu.
Nacu added that the focus should be on keeping Romanians engaged in the local economy.