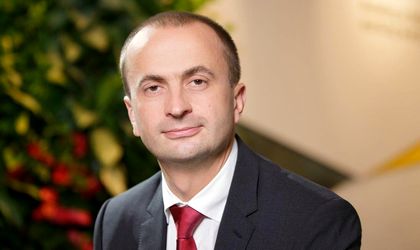 The country managing partner of EY Romania, Bogdan Ion, says the business community in Iasi region is more cautious when talking about expansion due to some structural issues in this area.
"The region is still impacted by the lack of investments into infrastructure, but also by the slower development of local industries, which reflects itsfel in a GDP that is smaller compared many other cities – EUR 6,000/capita in 2015, versus over EUR 10,000/capita in Cluj and Timis," said Ion.
According to a barometer published by the professional services firm and Doingbusiness.ro, 51 percent of businesspeople surveyed in the Iasi region are confident and very confident about the positive evolution of the economy. This figure stands at 61 percent nationally.
Moreover, only 41 percent of the businesspeople in the Iasi region expect an increase of over 10 percent in their turnover this year.
"Despite all these, the county capital benefits from a generous labor market, being an important university center, this being one of the reasons why I has attracted and continues to attract larger employers in the IT and BPO sectors," added the executive.
The survey was based on the answers from 147 companies that attended a conference in Iasi last month. More than half of the surveyed firms had a turnover of over EUR 1 million.
Ovidiu Posirca