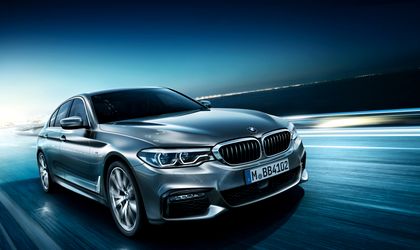 German car maker BMW announced it was recalling about 324,000 diesel vehicles in Europe to fix a technical fault that has caused engine fires in South Korea, Reuters reports. The news was first reported by the German newspaper Frankfurter Allgemeine Zeitung (FAZ).
The move comes after BMW diesel cars caused 27 engine fires in South Korea this year due to a faulty exhaust gas recirculation module. BMW has already recalled 106,000 vehicles in South Korea and issued an apology.
BMW has now widened the recall to Europe. According to FAZ, there are 96,300 vehicles affected in Germany. The car maker will replace the module if the fault is confirmed, the newspaper said quoting BMW representatives.
"For the recent series of fire incidents happened in the country, we sincerely apologize for causing worry and anxiety among people and government authorities," BMW Korea Chairman Kim Hyo-joon said at a press conference on Monday.