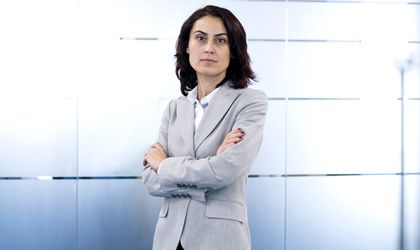 Blue Point, a Romanian call service center operator, will open in Slobozia its first call center from outside Bucharest. The expansion is part of the territorial development strategy of the company and is based on the diversification of offered services, on the clients' number and their requests.
"The increasing requests of call center services, from industries such as auto, telecom, FMCG, from financial-banking and medical system, determined us to increase the Blue Point team from Bucharest in 2015 with almost 100 employees. The opening of the new center from Slobozia is a first natural step in our strategy of development at national level," says Violeta Rosu, managing partner Blue Point.
"For the Blue Point expansion in Slobozia we took into account the proximity to Bucharest and the numerous well prepared young people who wish a stable workplace, " added Rosu.
Until the end of the year, Blue Point call center from Slobozia will have 50 employees who will offer services for companies from telecommunication industries, insurance and FMCG. The center will supply telesales services, clients support, infoline and technical support.
The new call center is placed in the center of Slobozia and has a surface of 300 sqm, with the possibility of expansion and can host 100 persons. The investment is supported by the company's profit and from the owners' equity, being recovered in two years, according to the company's estimations.
Georgiana Bendre