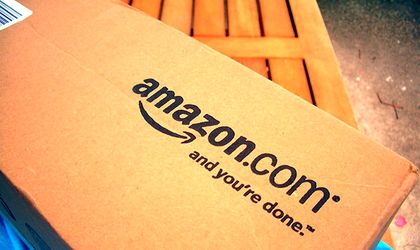 Amazon, the retail and cloud computing giant, has a top-secret plan to build domestic robots, according to Bloomberg, which says that the project is codenamed "Vesta".
The initiative is overseen by Gregg Zehr, who runs Amazon's Lab126 hardware.
"People briefed on the plan say the company hopes to begin seeding the robots in employees' homes by the end of this year, and potentially with consumers as early as 2019, though the timeline could change, and Amazon hardware projects are sometimes killed during gestation," wrote Bloomberg.
An Amazon spokesperson said the company doesn't comment on "rumors and speculation."