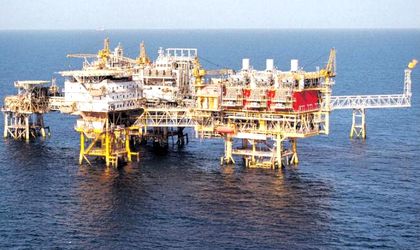 Oil company Black Sea Oil & Gas aims to start the gas production in the Black Sea in 2019, according to Reuters.
"We hope that the first gas quantities to be extracted in 2019," said on Wednesday Mark Beacom, the general director of Black Sea Oil & Gas, for Reuters.
According to him, currently the company makes engineering works and has discussions with Transgaz operator. In addition, the company negotiates sales agreements and looks to obtain the final approval of investments from shareholders.
"At that point we'll address to our shareholders and partners to ask a cheque of approximately USD 400 million to build what it's needed," said Beacom.
Black Sea Oil & Gas intends to get the final agreement of the shareholders in October 2017, but Beacom estimated that this term might be delayed due to unclear regulations.He also estimated that the company invested USD 200 million in exploitation and evaluation of the fields.