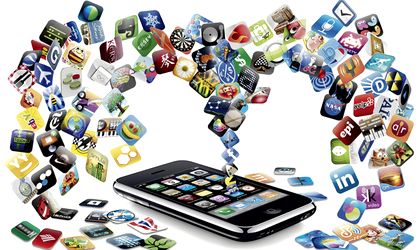 One out of five free of charge applications for iOS can access the list of contacts on the user's handset without any warning, according to Bitdefender specialists who scrutinized over 65,000 top applications, from all categories, in the App Store.
Even more, many of these applications do not offer the user any justification such as what data they are reading and what is the purpose of this intrusion in their contact list.
This makes it possible for this sensitive data to reach third parties.
"Since not all applications have a correct behavior, it is possible that some of them access information for other reasons than stated- on this we can only speculate. We can be sure of the behavior of an application only after a thorough analysis. But it is important for users to know whether an application can access their list of contacts or monitor their location, especially if this information is not relevant for what the application actually does," said Cosmin Sandu, product manager at Bitdefender.
The scrutiny also revealed that approximately 41 percent of the free of charge iOS applications can track the location of the user. This is also a controversial feature since it can facilitate the posting of commercials depending on the geographical location of the user.
Only 57.5 percent of the applications actually encrypt the stored data so that users' data is safe, say Bitdefender experts.
 Otilia Haraga