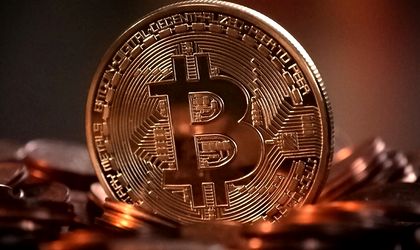 Bitcoin registered the weakest Q1 this year in its record, with a drop of over 45 percent to over USD 114 billion, according to CNBC.
The quotation dropped in the first quarter from over USD 13,000 on January 1, to under USD 7,000 in the last weak.
Another major decrease, by almost 38 percent, was registered in 2014, according to the data of CoinDesk that looks at the Bitcoin price from the middle of 2010.
CNBC analyzed the price tendencies of the Bitcoin in the first quarters of each year starting 2011. Bitcoin registered a drop in 5 out of the 8 quarters, which also include the current quarter of 2018.
The highest price increase in the cryptocurrency was by 599 percent in the first quarter of 2013.
Bitcoin registered a sudden increase in 2017, when it reached a record level of over USD 19,000 at the end of 2017.
However, in 2018 it confronted with a more severe intention of regulation, which led to the cryptocurrency destabilization.