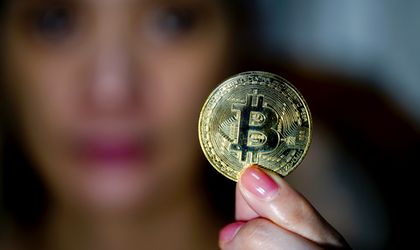 Data gathered by coinmap.org shows that Romania has 47 vendors in 17 localities who accept Bitcoin transactions, and most of them are in or close to Bucharest.
By county, Bucharest-Ilfov has 15 Bitcoin-accepting vendors. Bitcoin is also a valid payment method in Constanta and Cluj counties (both with four vendors each), Bihor (nine vendors), Dolj and Bacau (three vendors each), Brasov (two vendors), and one vendor for Alba, Hunedoara, Sibiu, Prahova, Buzau, Galati and Iasi counties.
According to Forbes, the European city with the most places that accept Bitcoin transactions is Prague, with 148 vendors. Based on surface area, the Czech Republic overall has a high density of Bitcoin traders, with small towns that have between 25 and 53 traders who allow Bitcoin transactions.
Buenos Aires is the second most welcoming city for Bitcoin, with 141 traders, New York has 137, San Francisco has 117 and Madrid has a total of 101. There are 87 places where you can pay with Bitcoin in London, 83 in Paris, 39 in Seoul, 79 in Tokyo and 71 in Montreal.
One Bitcoin is currently worth USD 6,556 – USD 1,694 less than the value registered on July 25, of USD 8,250, which was the highest value it recorded since mid-May.
Photo: dreamstime.com