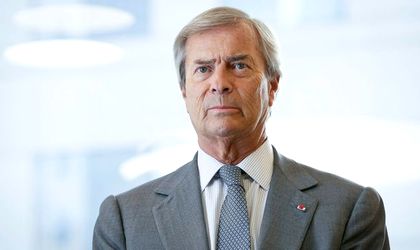 The biggest shareholder in Vivendi SA, Vincent Bollore, is being held for questioning by French judicial police as part of an investigation into corruption of foreign public officials, according to Bloomberg.
The investigation is related to contracts awarded for the operation of container terminals in Togo and Guinea.
It is suspected that managers of Bollore Groupe used advertising company Havas to facilitate the election of African officials by providing communications advice at a discounted price, according to a person familiar with the case. In a statement, the company has denied the accusations.
Vincent Bollore is one of the richest men in France, with a net worth of USD 6.6 billion, and he is a close friend of former president Nicolas Sarkozy.