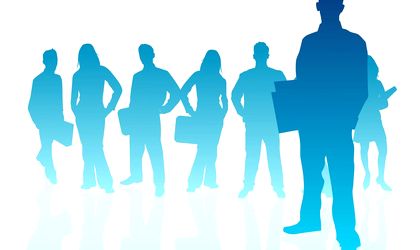 BDR Associates Communication Group announced it won the pitch for a new communication project for UNICEF in Azerbaijan. UNICEF chose BDR Associates agency for communication activities to be developed within the information campaign for the educational program WASH in School-Social Mobilization, following a public tender held recently in Baku. The first actions include creating the campaign logo as well as designing the informative materials to be used during the campaign.
This is the third project developed by BDR Associates in Azerbaijan, after in 2013 the agency won its first two consulting and strategic communications contracts in this market, one for a private company in the FMCG sector and the other for the international organization UNICEF.
Recently, BDR Associates also developed new communication activities in Tbilisi for Intercontinental hotels, a client which it assisted in partnership with Hill+Knowlton Strategies. This comes after the agency entered the Georgia market, in the first part of 2014.
The agency announced it would continue its international development policy, focusing on enhancing the presence of the agency in Moldova, Azerbaijan and Georgia, markets that it sees increasingly interesting in terms of strategic communication potential at an institutional level.
Public relations agency BDR Associates is the exclusive affiliate of Hill+Knowlton Strategies in Romania, part of WPP, one of the largest international communications groups in the world. Founded in 1995, BDR Associates provided since its establishment professional assistance in strategic communications and public relations for hundreds of clients, among which major national and multinational companies, official institutions, international organizations, associations or non-government agencies in Romania or Moldova. BDR is the first Romanian agency which has opened an office abroad in Moldova in 2002. In 2005, BDR Associates became the partner designated by Superbrands International Organization for implementing the Superbrands programs in Romania and publishing the Superbrands books. The company developed communication projects in other markets like Georgia, Serbia, Azerbaijan and Croatia.