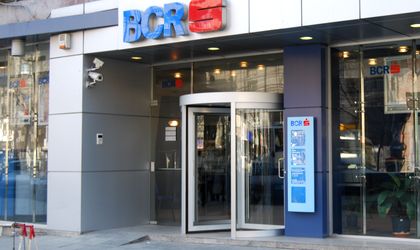 BCR will update its the cards system on Sunday night, October 30 to Monday  October 31, as part of an upgrade plan.
As a result, from October 30 – 10 PM until October 31 –  8 AM, the cards system will be blocked. During this period the ATMs, MFMs and POSs of BCR won't function.
BCR recommends clients to program within time all the banking operations that they need to do in this period.
The BCR cards for ATMs, MFMs and POSs systems won't be used at the non-BCR systems.
For emergencies, clients can use the phone banking service, Alo 24 Banking calling for free at 0800.801.227.
Georgiana Bendre