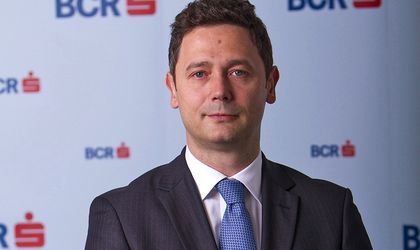 BCR will accept a down payment of 25 percent for mortgage loans, for big cities only. In May, after the debt discharge bill law was adopted, that allows clients give up to the ownership of the property that represents the warranty of the loan for the debt, BCR announced the increase of the minimum down payment for real estate loans up to 35 percent.
Currently, a minimum down payment of 25 percent is accepted for properties in Cluj-Napoca, Timisoara, Iasi, Constanta, Craiova, Brasov, Galati, Ploiesti, Oradea, Braila, Arad, Pitesti, Sibiu, Bacau, Targu Mures, Baia Mare, Buzau, Botosani, Satu Mare and Bucharest.
Basically, the minimum down payment required by BCR stands between 25 and 35 percent from the house value, depending on the city.
Georgiana Bendre