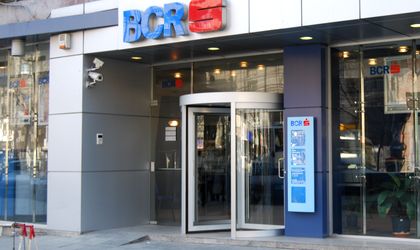 Banca Comerciala Romana (BCR) has raised the minimum down payment for mortgage loans to 35 percent, according to a press release. With this move, BCR joins a number of other banks that have increased the down payments for property loans after President Iohannis promulgated the debt discharge law.
The increase of the down payment is accompanied by the increase in the minimum sum that can be loaned from RON 22,000 to RON 45,000, and by the decrease in the maximum return period for credit from 30 years to 25.
According to a bank simulation, the down payment for a RON 200,000 apartment would now be of RON 70,000 (35 percent), going up from RON 30,000 with a down payment of 15 percent. The installments for the first 5 years (fixed interest) would be RON 756.18 and RON 699.68 after the first five years, with the total payable value of the loan being RON 213,664.68, further explained the simulation.
The conditions and characteristics for the "Prima Casa" loan won't see any changes, added the press release.
Andreea Tint