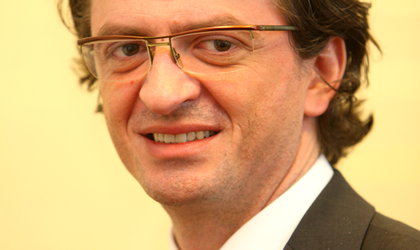 BCR's private banking arm reached 2000 clients in 2011, an increase of 29 percent y/y, while the assets managed by Erste Private Banking gained 32 percent y/y to EUR 941 million. Around EUR 434 million, which is 46 percent of total managed assets have been put in investment products.
BCR came first in a survey carried out by Euromoney magazine for providing the best private banking service in Romania. The lender has 5 private banking teams in Romania.
Razvan Furtuna has been appointed head of BCR Erste Private Banking. He has 18 years of experience in trading and structuring of products on the Romanian monetary, currency and capital markets. Furtuna managed the treasury portfolio for retail clients at BCR, prior to managing the private banking operations of the Austrian lender.
Ovidiu Posirca