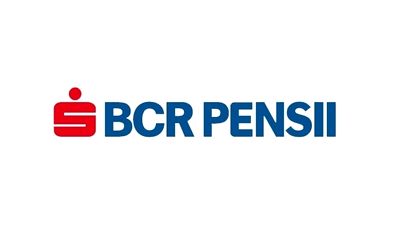 Starting June 1, 2018, BCR Pensions will implement an important change in the fee scheme of the BCR PLUS Non-mandatory Private Pension Fund (Pillar III) – the value of the fee for gross contributions will be capped at a maximum of RON 2.
The applicable fee remains at 3 percent, but as long as it doesn't exceed RON 2. The measure aims to grow the attractiveness of savings through a private pension.
The main revenue sources from private pension fund administrators, including BCR Pensions, are two types of fees: one from the gross contribution paid by the participant and the one from the value of the fund's assets. This year's change refers to the first commission, of the gross contribution, which is currently calculated at 3 percent, proportional with the value of the contribution.
Radu Craciun, general manager at BCR Pensii: "We have decided to break the ice in the private pensions sectors and make these innovative changes because we thought it is in the participants' interests for us to come up with a solution to encourage savings and facilitate the growth of contributions to Pillar III.
The scheme we have proposed ensures that an increase in contributions will be accompanies by an increase in the fee value up to a specific point, after which it will stop. Furthermore, we think the solution is adapted to the current needs of participants, through the fact that it ensures a clear threshold for everyone regarding the maximum value of the commission.
We think that the new fee scheme, together with our great investment performance, will contribute to the increase the popularity of the Fund among existing and potential participants."