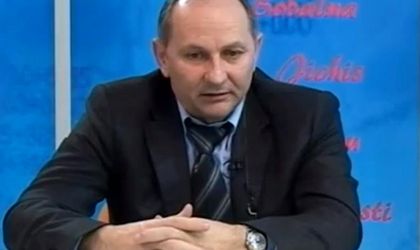 The Romanian Commercial Bank (BCR), EximBank and Banca Transilvania provided Pehart Tec Group, one of the biggest producer of tissue paper in Eastern Europe, with an EUR 24 million syndicated loan. The company owns two production platforms in Dej and Sebes.
Pehart Tec Group, controlled by investment fund Abris Capital Partners, in partnership with Romanian businessman Ioan Tecar, received a multi currency revolving credit facility of EUR 24 million from a syndicate of banks comprising BCR, EximBank and Banca Transilvania.
The credit facility has a maturity of three years with the option of extension for two years and will be used by Pehart Tec Group to partially refinance current credits and to cover working capital needs. As part of the funding, BCR acts as coordinator, mandated lead arranger, and agent. Moreover, BCR and Banca Transilvania also provided Pehart Tec Group with bilateral funding to the tune of EUR 19 million in the past for the extension and modernization of production capacity.
Nestor Nestor Diculescu Kingston Petersen (NNDKP) acted as lawyers for the bank syndicate, and Clifford Chance Badea, the local office of Clifford Chance, provided the Abrid Capital Partners investment fund and Pehart Tec Group with assistance.
Pehart Tec Grup is the biggest producer of tissue paper in Romania and one of the most important in South-East Europe. The Group was created by Ioan Tecar in 2007 and in 2015, investment fund Abris Capital Partners purchased the majority stake.
The Group operates on two production platforms located in Dej (Cluj county) and Sebes (Alba county), and has an annual production capacity of 100,000 tones of tissue paper and respectively 30,000 tones of finite products. Pehart Tec Group products are sold on the Romanian market as well as in other countries in Central and Eastern Europe.
Georgeta Gheorghe