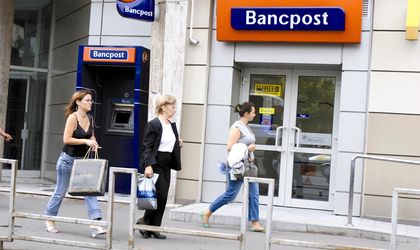 The National Consumer Protection Authority (ANPC) has fined Bancpost with RON 150,000 and decided that the bank must return all the interest rates and penalties it collected from clients between July 2008 and March 2018, for the entire credit portfolio ceded to EFG New Europe Funding II BV, which ANPC says was illegal.
ANPC says Bancpost affected the economic interests of consumers as it unjustifiably collected these amounts for the credit portfolio. "As the credit assignee was not a bank or an authorized credit institution, the calculated and retained interest should have been zero throughout the entire divestment," the institution said in a statement.
The total amount Bancpost could return to clients goes up to EUR 300 million, and there are about 200,000 clients who could receive a reimbursement.
Bancpost says it will challenge the decision in court and that it will not start making such payments until a final decision is made.
Banca Transilvania became the owner of the majority share package owned by Eurobank Group in Bancpost in April 2018.