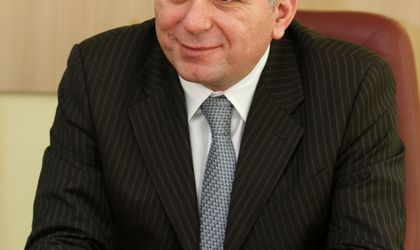 Banca Transilvania registered a net profit of RON 246 million in the first quarter of this year, whereas Banca Transilvania Financial Group's net profit amounted to RON 267 million. During the first three months of 2017, Banca Transilvania granted almost 36,000 new loans to retail, SME and corporate clients.
Horia Ciorcila, chairman of BT's Board of Directors, said: "We had a good start this year, with results according to our objectives and expectations. The outlook of Romania's economic development encourages us to go on with our ambitious plans to grow and consolidate Banca Transilvania and the BT Financial Group.  We take advantage of the opportunities on the local banking market and invest in digitalization. At the same time, we will continue to focus on strengthening the relationship with our clients, on increasing our efficiency and the bank's market value".
The Group's assets as at the end of the first quarter of 2017 amounted to RON 52.1 billion, out of which RON 51.9 billion for the bank, net loans representing 54 percent of the Group's assets.  The income from operating fees and commissions went up by 11.1 percent.
In the period January-March 2017, BT's gross loans book increased by 3 percent, across all business lines.
The loan/deposit ratio at the end of the first quarter of 2017 was 73 percent.
A new platform for small enterprises (BT Mic) was also launched in the first quarter, reaffirming the bank's interest in supporting this segment within the Romanian economy. So far, BT Mic processed 3,000 loan applications.
Currently, over 820,000 clients use BT's internet banking solution and almost 300,000 clients access BT products and services via mobile banking.
In addition, BT said it continues to invest in process automation and digitalization in order to improve its clients' banking experience.