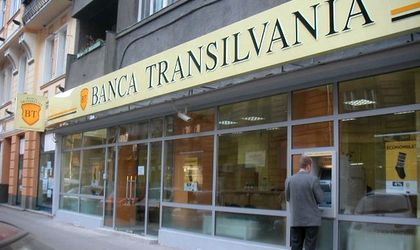 Banca Transilvania (BT) consolidates its presence in Italy, by opening the Villanoa Agency, having three offices in Rome.
This year BT has opened two agencies, in line with the consolidation plan. Banca Transilania is the only Romanian bank present in Italy.
BT Villanova's offer targets both individuals and companies, comprising deposits, real estate loan, BT24 Internet Banking and mobile banking, debit card and quick transfer services between BT Italy and BT Romania.
The most popular services of BT Italy are the money transfer to BT Romania and real estate loan for acquisitions in Romania.
Banca Transilvania has expanded in Italy in January 2014, having 3,500 clients and employs a team formed of Romanians and Italians.
Georgiana Bendre