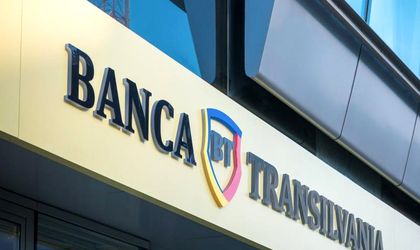 Banca Transilvania has reached an ownership stake of 44.6 percent of shares in Victoriabank, the third largest bank in the Republic of Moldova, following a mandatory takeover bid in which it got 5.42 percent more of the bank's shares. The amount paid by BT is RON 24.57 million.
Banca Transilvania is becoming a significant player in Moldova. Although it has not been able to exceed 50 percent ownership in Victoriabank, it will control 72.19 percent of the bank's shares together with the European Bank for Reconstruction and Development.
It is the first time since 2007 that a foreign banking investor enters the Moldovan market, and it is not the only Romanian strategic investor that recently entered Moldova. The natural gas distributor Transgaz acquired its homologue Vestmoldtransgaz in the last days of 2017, and the contract was signed at the end of March.
Banca Transilvania is listed on the Bucharest Stock Exchange, and the closing price per share in yesterday's session was RON 2.51, while its market capitalisation is EUR 2.34 billion.