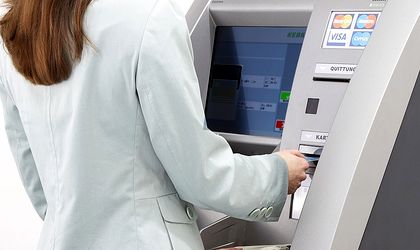 The National Agency of Fiscal Administration (ANAF) has awarded Banca Transilvania, BCR and Garanti Bank the contract of the acquisition of the payments acceptance of services of taxes, income taxes and contribution other amounts for the general consolidated budget and other amounts for the general consolidated budget, made by payment cards in online system by the National System of Electronic Payments, valued at RON 1.87 million, without VAT.
According to an announcement, posted in the Electronic system of public acquisition, the procedure of the open tender and the attribution criteria is the lowest price.
Four offers were submitted, but only three were admitted.
The contract couldn't be subcontracted.
The announcement implied closing a framework-agreement and was attributed on November 4.
The ANAF president, Dragos Doros, said on October 6, that the institution wants to finish it until the end of the year, filling in in the portal ghiseul.ro, so that the taxes and income taxes payment could be made also online.
Georgiana Bendre