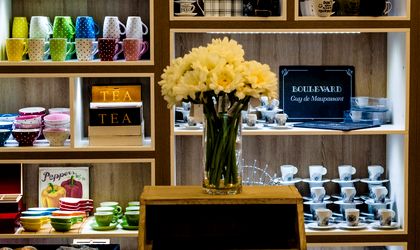 The Bam Boo chain has announced that it will close all its stores. Launched in 2003, the stores sell interior decoration objects.
"It is with regret that we want to make a sad announcement, the saddest so far: we are sorry to inform you that, in a few days, we will close our stores for good. There were beautiful years spent together, for which reason we thank you," company representatives wrote on their Facebook account.
The chain was one of the first to launch on the market and in 2012 it launched a franchise. The chain has stores in Bucharest, Cluj-Napoca, Iasi and Timisoara.
Georgeta Gheorghe