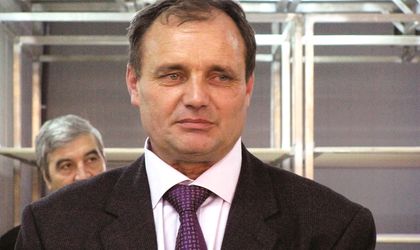 Bunatarie, a bakery brand recently launched by Europa Star Service, was built with European funds, but the owners have yet to receive the bulk of the financing which was approved. The investment in the factory, which produces baked products under the Bunatarie brand, came to EUR 780,000 in total, out of which 40 percent should be covered by European funds.
"We have accessed the EU funds, but we haven't yet received the non-refundable financial aid. What we have got so far is the down payment, 10 percent of the value of the project. We are now trying to submit the payment dossier, which is the most difficult part in the process of receiving European funds," Augustin Manescu, administrator of Europa Star Service, told Business Review. "There are various problems and supplementary requests, not all through our own fault, but because the departments within the institution which is managing these funds are not working constructively to support the investor. This is why it happens that a project approved by a department does not get approved by the payments department."
His own stake in the investment was comprised of both personal funds and bank loans. So far, Bunatarie runs a production unit in Adunatii Copaceni, 20 kilometers from Bucharest. The company plans to further invest in five shops in Giurgiu, Bucharest and Ilfov. It expects a EUR 500,000 turnover this year and EUR 1 million next year. Later on, the company wants to add a pastry production line, besides the existing bakery one, but its future investments will not be financed by European funds.
Corina Saceanu