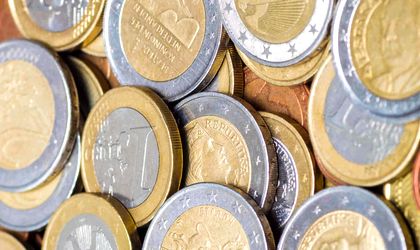 The average net nominal wage stood at RON 2,342 or about EUR 515 this March, which was up by 4.7 percent against the previous month and 14.2 percent against the same month a year ago, according to data released on Tuesday by the National Institute of Statistics (INS).
By comparison, the average gross nominal salary amounted to RON 3,256 lei (+ 4.8 pct m-o-m).
The increase was mostly due to quarterly bonuses, so called 13th salaries as well as Easter bonuses, according to the same source. The highest net average salaries were recorded in the field of in computer programming, consultancy and related activities, including IT services (RON 5,880), while at the other end of spectrum those working in hotels and restaurants reported the lowest net average (RON 1,369).
An analysis of earnings in relation with the evolution of consumer prices  shows that the he  real  earnings  index  was  104.6 percent in March 2017  as  against  the previous  month.  Compared  to October  1990,  the  real  earnings  index  was  177.9 percent  by  7.9  percentage  points  higher  than  the  one recorded in February 2017, according to the same source.