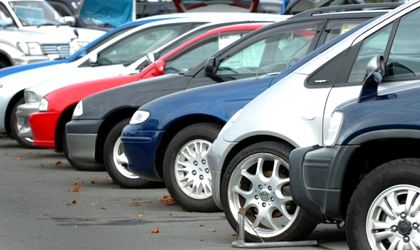 The number of cars sellers increased by 25 percent in 2017 and 30 percent of sales offers' value exceeds EUR 15,000, a similar share as in the segment EUR 5,000-10,000, according to a release published on Autovit.ro.
Thus, the tendency of the last years continued on Autovit.ro,  the cars number worth under EUR 3,000 decreased and  the number of those valued at over EUR 15,000 increased.
"A tenth of the cars are for sale for over EUR 30,000, the most expensive are Ferrari, Lamborghini, Maybach, Bentley, Mercedes, Rolls Royce and Porsche models, that cost even EUR 150,000," says the release.
The most popular brands on Autovit.ro platform are the German ones: Volkswagen, BMW, Audi and Opel, which represent half of the sales offers. Overall the ratio between new cars and second-hand cars from import is 1 to 5 and for some brands even over 1 to 15, such as BMW and Audi and for Volkswagen and Opel it is 1 to 10.
The second-hand cars transactions reached a record during January-September, reaching 378,424 units, according to a an analysis of Autovit.ro, based on the public data of the Driving Licenses Office and Cars registry (DRPCIV).