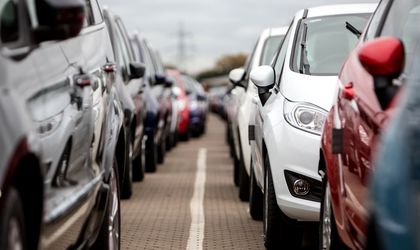 According to a recent study, the auto industry is transitioning from traditional structures to a smart, digitally connected industry and the customers' expectations, which are used to digital solutions are radically transforming the auto services sector. 
In particular, production will move from mass products to customised ones, connected cars will become a reality, and the concept will evolve a lot in the upcoming years. Moreover, the study shows that a captivating digital experience is key to a successful post-sale service and that the client's main expectations are connected to pick-up and drop services, as well as the online apps that can facilitate access to all services delivered by car maker.
For the analysis, Ensight Management Consulting used the results published by its partner Eurogroup Consulting and ESCP Europe.
The major trends identified by experts and directors are: the growth of e-commerce (B2B and B2C), a need for the digitalisation of services and for the addition of connectivity functions for cars. Specifically, 85 percent of directors interviewed said the digital ecosystem and connect services will become the main sources of income, and not the car itself.
For this group, the key challenges are to maintain the sale price of the cars while investing in connectivity, improving the online customer services and experience, a better management of time and cost constraints and adaptation to changing demand of the market.
The major trends identified by dealers are: a growing tendency to check online information on cars and a drop in diesel cars. The key challenges from the point of view of dealers are : improving post-sale services while investments are shrinking due to e-mobility technology and a full digitalisation of post-sale services.
The results of the questionnaire for clients confirmed the growth trend of e-commerce and the need to digitalise services. These conclusions are also strengthened by an online study that shoes that 12.6 percent of Europeans bought spare tyres for cars online.
The main trends identified by the survey show that the clients' expectations are increasing. Transparence and quality and the most relevant dimensions of services from the point of view of clients and here too, the internet is playing an important role in the post-purchase market.
Clients believe that pick-up and drop services are very important and that it would be much better to access their services with the online app.
Online services on demand are an important trend. Moreover, respondents are valuing transparency.