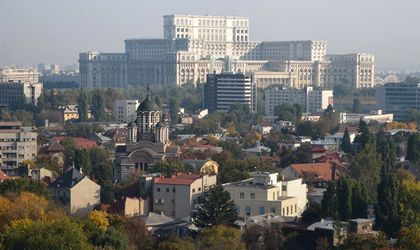 Authorizations for housing constructions went up by 9.2 percent in January, up to 1,561, mainly due to the demand in Bucharest and Transilvania, after a decline of over 12 percent in December, shows the data of the National Institute of Statistics (INS).
In January 2017 were issued authorizations for residential property, out of which 61.2 percent were for the rural area. The highest growth was recorded in Bucharest-Ilfov and the highest decrease was in Moldova.
The number of authorizations for residential buildings dropped by 1.2 percent in 2016 compared with 2015, up to 38,653, mainly due to the drop in demand in Bucharest area, Moldova and Muntenia.
In 2015 Romanian authorities issued 39,112 constructions authorities for residential buildings, up by 3.8 percent compared to 2014.
Georgiana Bendre