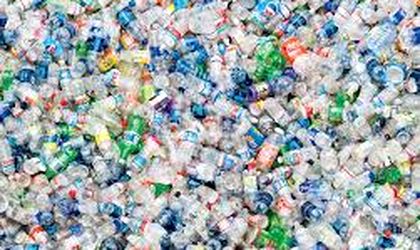 Plastic packaging producer Alpla acquired the Greek company Argo S.A., which owns a factory in Romania. 
Austrian Alpla Holding acquired the Egyptian production site of Argo S.A at the end of 2015 and now is planning to purchase all the shares in the Greek company. The Austrian and Romanian competition authorities are currently examining the proposal.
The Greek factory in Romania (Berceni) is operated by Argo-Rom Plastics, which last year had about 43 employees with a turnover of RON 43.6 million and a net profit of RON 7.4 million.
Last year, Alpla bought the company Star East Pet in Braşov, specialized in PET preforms, and the Amraz thermoplastic polyester manufacturer near Bucharest.
Argo S.A., founded in 1970 and based in Athens, has branches in Greece (Koropi/Athens) and Romania (Berceni/Bucharest) and is specialised in production of packaging solutions for the pharmaceutical and personal care markets since its foundation.