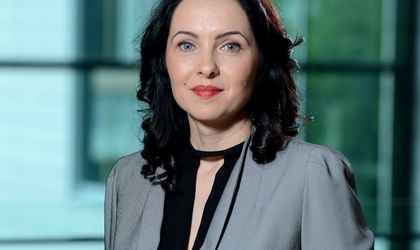 Atos, one of the main international suppliers of IT services, registered a turnover of EUR 54.2 million in Romania, in 2016, a growth of 20 percent compared with 2015. At the same time, the local team of the company reached 1,711 employees and we'll continue to expand this year.
Atos registered record financial results at global level in 2016, with a revenue of EUR 11.71 billion, a growth by 9.7 percent compared with 2015. The net profit reached a net profit of EUR 620 million, which represents a growth by 41.9 percent compared with 2015. The company closed the year with a global level of employees of over 100,000, a growth compared with 91,322 in 2015.
"The growth on all the business lines, registered in 2016, was based on innovations on services for cyber security, automatization and analysis of data, that responded to our clients needs that are in an accelerated digitalization process.
At local level, 2016 marked the opening of the new security operations center from Timisoara, that serves an increasing number from Romania and from foreign countries and we'll develop the local teams this year," Catalina Dodu, country manager Atos Romania.
The highest part of the global revenues, EUR 6.59 billion, was generated by management services of infrastructure and data, in the context in which more and more clients switched in the last year to a hybrid cloud infrastructure.
Business solutions occupied the second place, with revenues of EUR 3.19 billion, the highest part of the growth being sustained by the markets from Germany and France.
Big Data and security segment registered revenues of EUR 666 million. The demand for HPC (High Performance Computing) remained solid, taking into account the growing data processing needs of clients, as well as the encrypting  solutions need, access management and inbreaking testing.