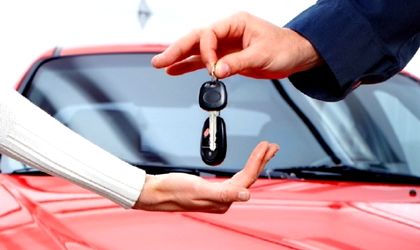 The Romanian operational leasing market went up by 7.5 percent  in the first semester of the year compared with the end of 2016, exceeding 64,350 units. During this period, over 9,200 cars were registered in operational leasing, representing a share of 17.5 percent in the overall new cars and  utility cars registrations, according to the Association of Operational Leasing Companies  (ASLO).
"The first semester of the year confirms the consolidation tendency of full service operational leasing product as an unavoidable solution of companies' mobility efficiency. The growth by over 30 percent compared with 2016 of operational leasing registrations of the overall new cars is an additional proof of notoriety and attractiveness of this solution," said Dan Boiangiu, president of ASLO.
According to ASLO, the top 5 member companies include: LeasePlan Romania, ALD Automotive, Arval Service Lease Romania, Porsche Mobility and Unicredit Leasing Fleet Management.
The members of the association represent over 96 percent of the overall market. The structure of the portfolio is composed of complete operational leasing services with a share of 76 percent, followed by management fleets of 15 percent, the rest representing operational leasing without administration services.