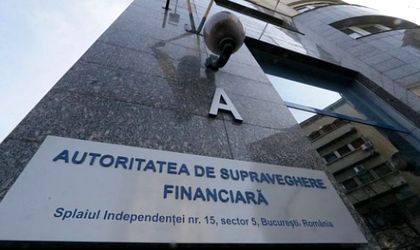 The Financial Surveillance Authority (ASF) will carry out an analysis on the stock exchange to see if shares were impacted by initial statements of the minister of finance, Ionut Misa, on the potential dismantle of pensions Pillar II, which is privately administered. The minister later said that no change will take place on any of the pension pillars.
On June 29, after the hearing in Parliament, Misa said that the Government will dissolve the pensions Pillar II.
"The pillar II will be dissolved. The money will go back to the ones who contributed to the pensions pillar, having the possibility of choosing the budget of the social insurances or for the private Pillar III. Basically they will choose between the possibility of the state administering this money and offering them a pension at the end of contribution stage or a private pillar to do so. The Pillar II is basically a mix between state and private. All those who contributed will get their money back," said Misa, who later issued a new statement, explaining that no pension pillar will be changed.