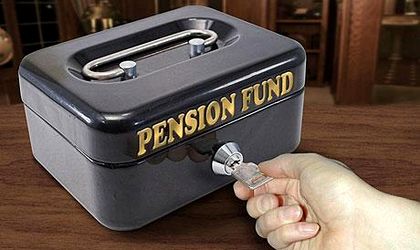 The mandatory private pensions funds' assets amounted to RON 34.75 billion on April 30, a growth by 32.15 percent compared with April 30 2016, according to the Financial Supervision Authority (ASF).
The state bonds own the highest rate in the assets, of RON 21.92 billion, respectively 63.09 percent. On the second place are shares worth RON 6.95 billion (20.02 percent). The bank deposits are on the third place, with RON 2.56 billion, respectively 7.38 percent of the total assets.
According to ASF, the total value of shares of the pensions fund of the second pillar is worth RON 34.75 billion on April 30 and the value of the net assets was RON 34.73 billion.
The mandatory pensions funds registered 6.89 million participants in April, according to the ASF.