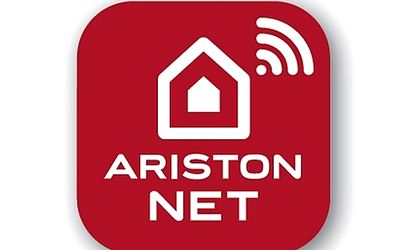 Ariston Thermo has launched today the smart home application Ariston NET, that offers the clients on the local market that own mural boilers the possibility of remotely controlling them.
The temperature can be adjusted through a mobile device or from desktop. Moreover, Ariston Thermo says that it can save up to 25 percent the energy consumption.
"As our lifestyle becomes more active, the smartphone is the solution to almost all the problems related to the lack of time. The comfort has become synonym with control from remote. In this context, we launched the application Ariston NET, " said Catalin Draguleanu, country manager Ariston Thermo Romania.
For instance, Ariston NET allows the heating of the houses remotely by using an Internet connection.
The application has four functional manners: for winter, for stopping by activating the anti-freezing function, for summer and for holiday period.
The products range of Ariston Thermo are: mural boilers for apartments, electric boilers, heating pumps and solar systems.
Ariston Thermo Romania is the local subsidiary of Ariston Thermo Group. Ariston Thermo Romania's turnover was EUR 1.5 billion in 2015 and it has 7 million products sold annually and 6,700 employees.
Georgiana Bendre