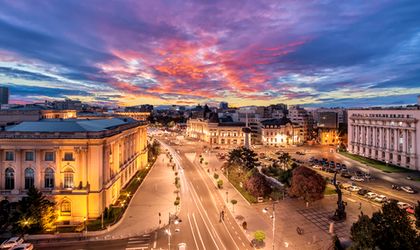 Three Israeli citizens were arrested by Romanian police last Friday after taking part in a fight at the Radisson Blu hotel in Bucharest following a concert by Israeli singers Lior Narkis and Dudu Aharon, according to timesofisrael.com.
Eyewitnesses said individuals from a Jewish group and an Arab group, both from Israel, assaulted each other by the hotel pool. A video of the brawl went viral on social media.
The reason for the incident has not been officially stated, but according to witnesses, the fight broke out after a bottle of water was spilled on a woman near the pool.
Watch video of the conflict below: