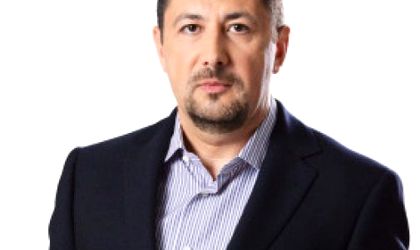 The Association of Generic Drugs Producers from Romania (APMGR), the representative entity of the companies producers of generic drugs from Romania, asks the authorities to act quickly in the case of fraud accusations at the National House of Health Insurances (CNAS) so that the patients and pharma industry will not to be affected.
"I warned the authorities years ago that the healthcare system from Romania is heading to a crisis as never before. I talked about the negative effects of the clawback tax on the patients and on the industry and I fought against the lack of transparency of the Romanian state regarding the drugs producers. I found now from the prosecutors that while the Romanian state was forcing the producers to finance the expenses with drugs through the clawback tax, ignoring that this leads to the disappearance of cheap drugs from the market and brings to bankruptcy the generic drugs producers, at CNAS this money was stolen," said Laurentiu Mihai, executive director of APMGR.
The member companies of APMGR asked an independent audit at CNAS since 2015, including the transparency of the clawback tax calculation manner, but these requests were ignored.
If there is a final decision of the justice in the case of CNAS fraud, the generic drugs producers will open legal cases against CNAS and the guilty persons to recover the damages.