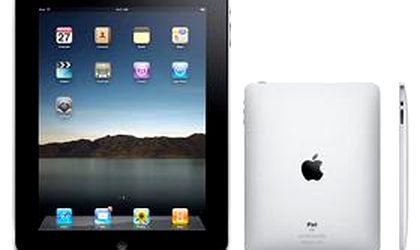 Apcom, official distributor of the Apple products in Romania, will start implementing a new project of assistance in retail sales. The project will be implemented in 21 Altex and Media Galaxy stores across Romania, starting with November 1.
 Customers in Braila, Brasov, Bucharest, Cluj-Napoca, Constanta, Craiova, Galati, Iasi, Oradea, Pitesti, Ploiesti, Sibiu, Suceava, Targu-Mures and Timisoara will receive Apple specialized counseling.
 Also, 7 stores of Altex will be included in the iPad program and will be revamped to showcase the Apple products.  
 Altex representatives expect this project will take sales up to 25,000 Apple iPad units between October 1, 2011- September 30, 2012, especially during winter holidays.
 Otilia Haraga