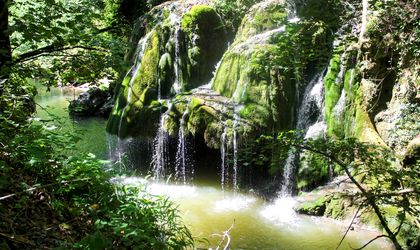 Apa Calipso achieved a turnover growth of 18 percent in the first half of 2018 compared to the previous year and has made significant investments in internationally certified equipment and systems.
The increase is due to investments of more than EUR 10 million in the last two years in internationally certified equipment, technologies and systems. This year, Apa Calipso has expanded its portfolio of products by launching 0.5 liter products on the market, distributed in traditional stores and mostly in modern commerce stores.
"Consumers are starting to know the market, whatever it is. Access to information makes the world more transparent, "says George Ristea, Apa Calipso commercial director.
According to the company, the level of nitrite present in natural spring water bottled by Calipso is below laboratory detection capability, while the fixed residue is 372 mg per liter, and the pH value is 8.2, similar to the pH of liquids in the human body.