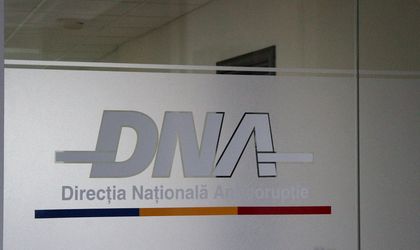 Prosecutors at the National Anticorruption Directorate (DNA) carried out search operations in four hospitals in Bucharest on Thursday morning, as well as in several homes of individuals and in HQs of some private companies.
According to Agerpres newswire, prosecutors have computed a loss of EUR 2.6 million for the state in this case, although the DNA did not mention what were the charges.
The investigators raided the Fundeni Hospital, the Oncology Institute Alexandru Trestioreanu, the Emergency Hospital Bagdasar Aresnie and the Obregia Hospital. The prosecutors are doing searches in the offices of the managers of these hospitals.
The DNA might be looking for irregularities regarding the public procurements that were made by these hospitals, according to TV station Antena 3.
The DNA said in a statement that it was investigating corruption offenses and other practices linked to corruption that took place between 2008 and 2016.
The news comes less than three weeks after the DNA has started to prosecute a pharma company, four of its executives and 77 oncologists in a bribery case.
In May, the DNA had started to investigate several officials at the National Health Insurance House (CNAS) and HP Romania over an expensive IT system that was implemented by the public institution.
Ovidiu Posirca