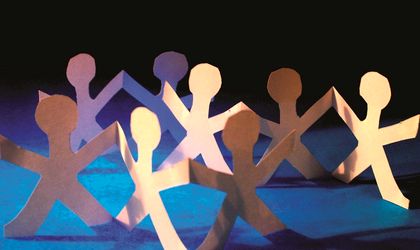 According to the National Agency for Employment (ANOFM) there are over 24,000 vacant jobs available in Romania.
Most of the available jobs are in Bucharest (4,932), Prahova (2,066), Arad (1,686), Sibiu (1,553) and Timis (1.115).
On the other hand, the last five counties with available jobs are Vrancea (118), Covasna (103), Mehedinti (63), Giurgiu (57) and Suceava (40).
At a national level the clothing industry is on the first place with more than 1,500 available jobs, 1.479 jobs as an unqualified worker and 1,308 as a security agent. Next, there are 1,000 jobs as a commercial worker and 537 as a locksmith, but only 527 as an industrial operator.
Teodora Marinescu